Mathew Hawkins
Broker Administrator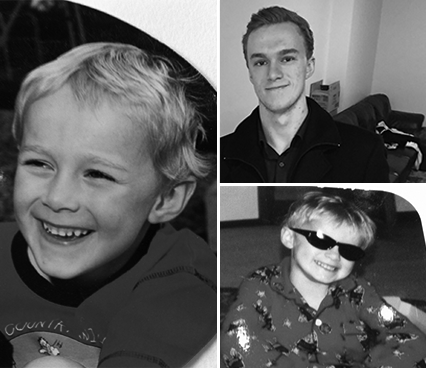 "Whatever the mind of man can conceive, he can achieve…" – Napoleon Hill
Mathew is the newest and youngest addition to the Intercharge team, he brings with him a plethora of enthusiasm, ambition and drive. He thrives from taking the initiative to get as hands on as possible right from the start.
Mathew has a sincere passion for all things creative and imaginative and applies his relentless ambition and youthful creativity to manifest his dreams, goals and ambitions. Mathew can often be found in his leisure time with a book in hand and enjoys reading everything from Non-Fiction to Classic Literature. He is a very tactful, articulate and confident communicator and evidently possesses an insatiable hunger for learning and the acquisition of practical, applicable knowledge.
He came to us already possessing dual Diplomas of Business and Leadership & Management and is currently a high-performing Bachelor of Business Leadership and Commerce student at Macquarie University – Double Majoring in Economics and Marketing. A degree he surely believes will serve as a sturdy springboard into a prosperous and successful career in Insurance and Financial Services.
You could say that the Insurance business is in his blood, coming from a loving family of seasoned and successful Insurance Professionals and Executives. Given the level of achievement and fulfilment his parents derived from many years in the industry, he has become inspired and unstoppably motivated to pursue his own path in Insurance.
Despite being a mere 22 years of age, Mathew is a fond believer in the fact that age does not beget experience; experience itself brings about experience. Because of this, he strives to take on every opportunity that comes his way. That is if he doesn't go out of his way to seek them out and seize them…