Fariha Neda
Risk Advisor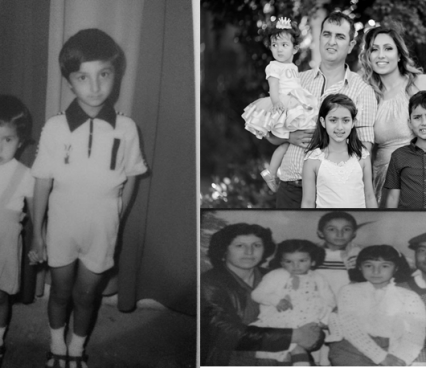 "Live Life to the fullest and focus on the positive" – Matt Cameron
Fariha began her insurance career with AAMI before moving into broking in 2003. Fariha has held roles as both broker and underwriter since then and has an extensive knowledge of the industry.
Her focus is in Professional risks and has broad experience dealing with complicated small to medium enterprises.
Fariha is a natural people person and always puts her client's needs first by understanding their business, listening to their needs and delivering tailored insurance solutions.  
Away from Intercharge, Fariha loves to spend time with her family and friends. Fariha thrives on seeing her kids grow, their little achievements as they get older, and getting the hang of a thing called "life".